AGA Cookers: Servicing, Installation and Repairs
AGA Cookers: Servicing, Installation and Repairs
OVERVIEW
AGA Cookers: Servicing, Installation and Repairs
Is the house chilly? Are the dogs unsettled because they haven't got somewhere warm to sleep? And, oh dear, the toast is not up to it's usual standard... Aga's are the best, and something only an Aga owner will truly appreciate.
When your Aga is not running properly it can, well, throw your daily routine out completely! This is something we as highly experienced engineers really understand, and it's our job to help you avoid. That's why we are on hand to ensure the upkeep and service of your cooker is well maintained.
At Richardson Gas and Heating, we can install, service, and repair all types of Aga Cookers. An Aga cooker works best when it is installed, service and maintained by an engineer with the experience and expertise on these appliances. Call us on 07462 080719 to arrange a visit to your home to inspect your Aga Cooker.
Others Services Offered
Emergency 24/7 Call Out Available
Covering Central Scotland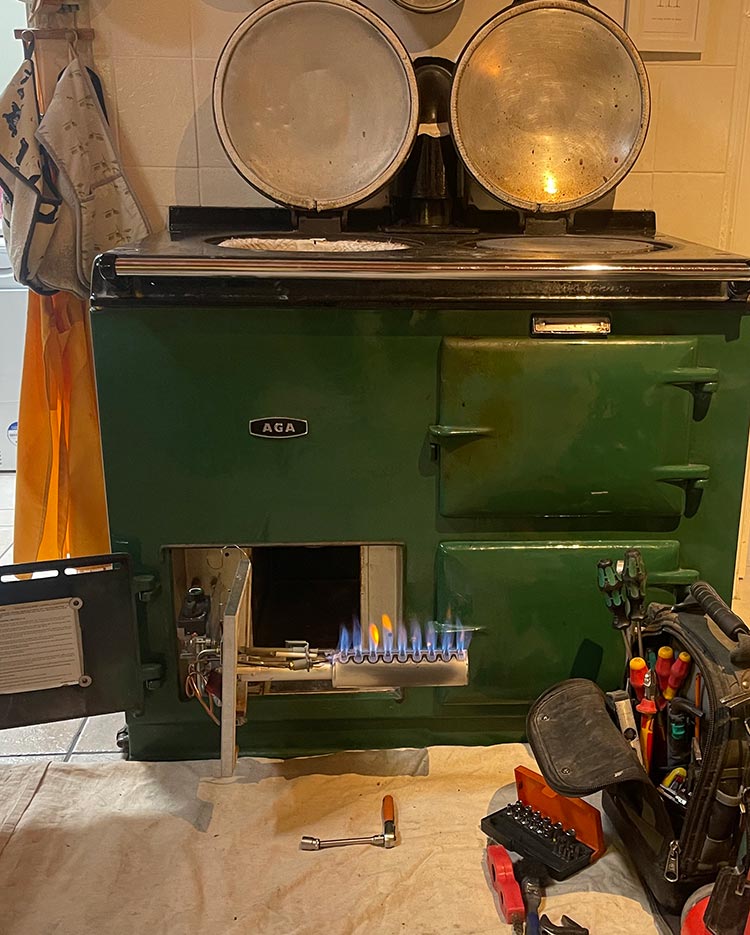 MORE PHOTOS
AGA Cookers: Servicing, Installation and Repairs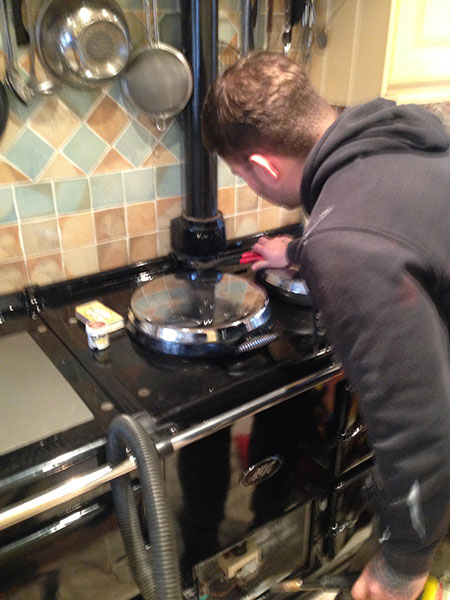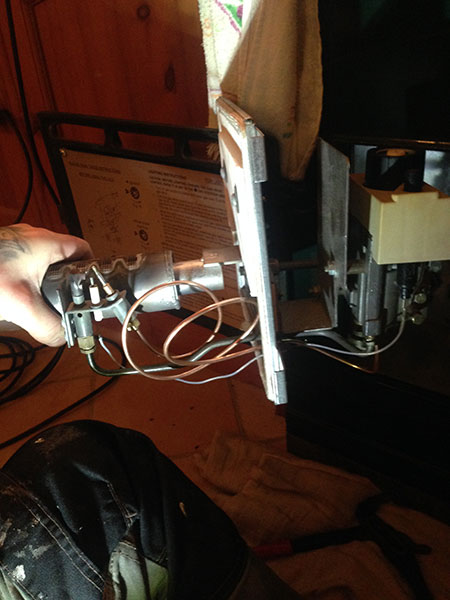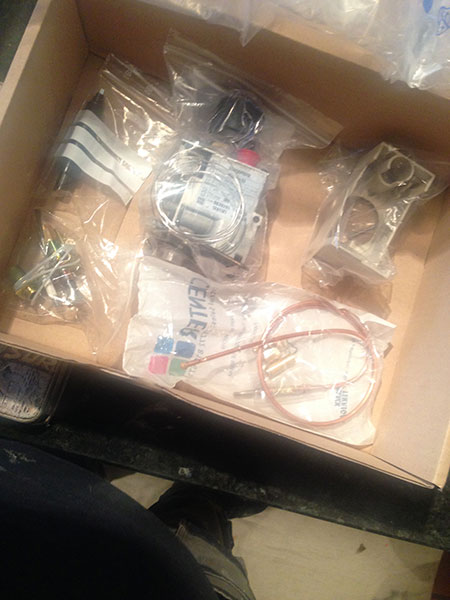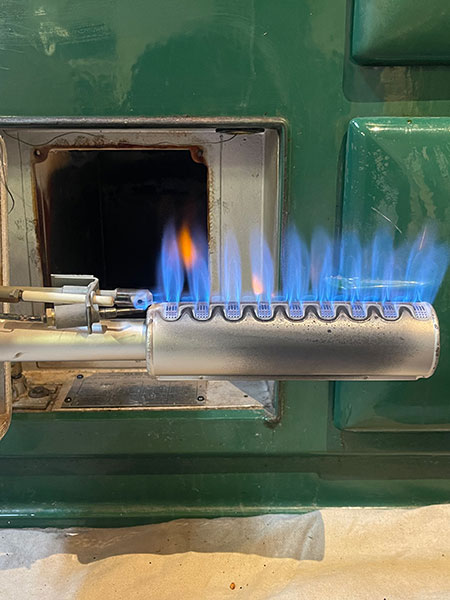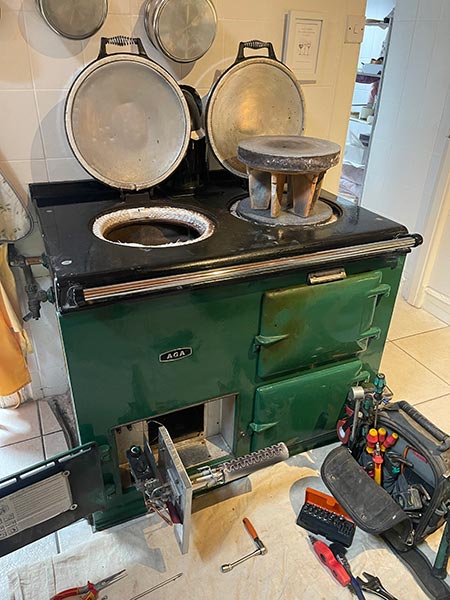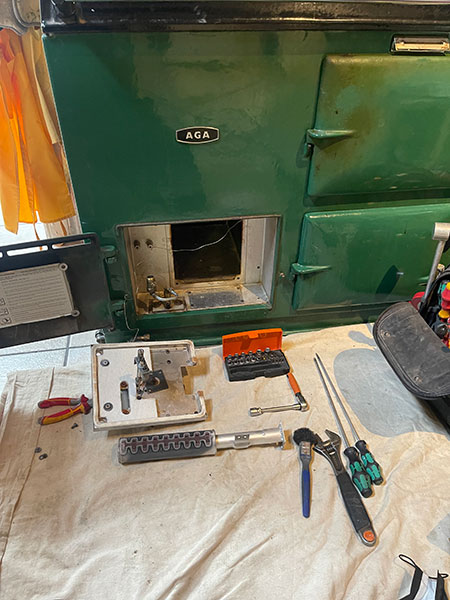 All OUR SERVICES
What we do at Richardson Gas & Heating