OVERVIEW
Boiler Servicing
Annual servicing is recommended by Richardson Gas and Heating and your boiler manufacturer to keep your boiler in good, safe working order, and to reduce the risk of costly breakdowns. Also boiler manufacturers state boilers must be serviced to keep any warranty's validated.
Regular servicing also ensures that your boiler is running at optimum efficiency, saving energy and money. Having a full service each year reduces the risk of carbon monoxide poisoning, which can be fatal and is caused by faulty or poorly maintained appliances.
Richardson Gas and Heating service all types of boilers including, non-condensing boilers, condensing boilers, open vent, system, combination boilers and gas boilers. Call us today on 07462 080719 to book your service.
Others Services Offered
Emergency 24/7 Call Out Available
Covering Central Scotland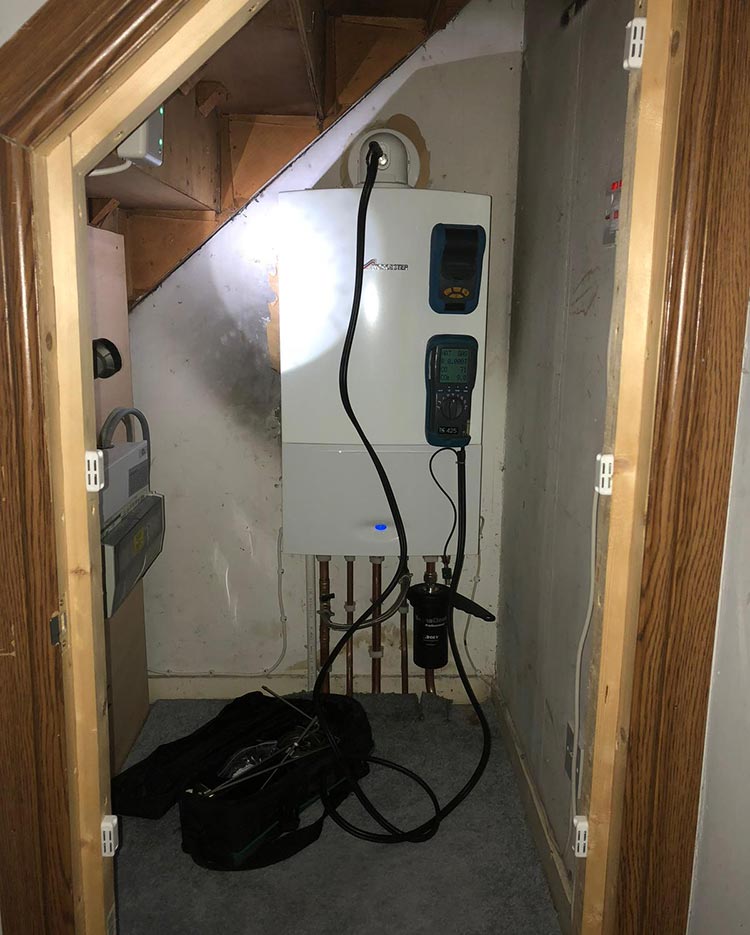 MORE PHOTOS
Boiler Servicing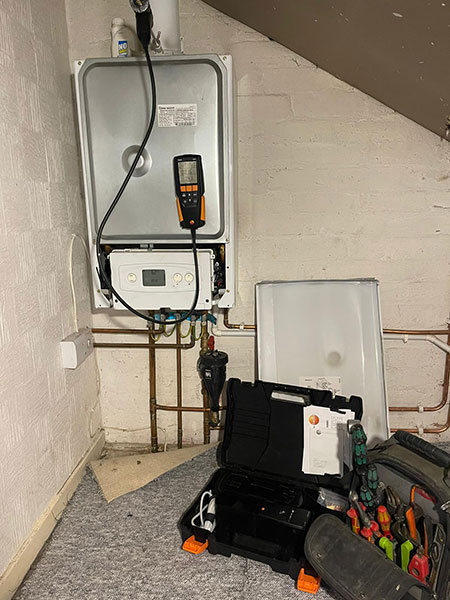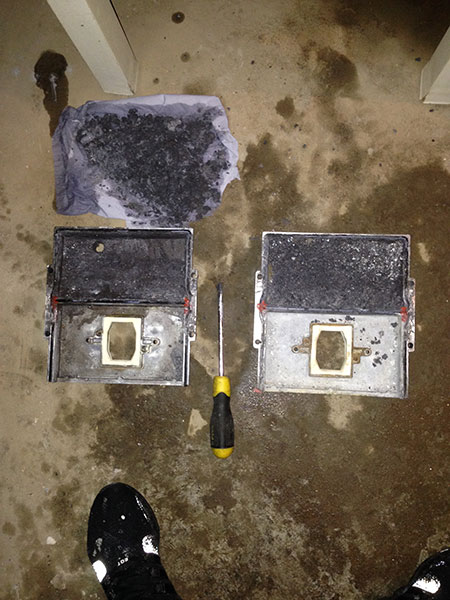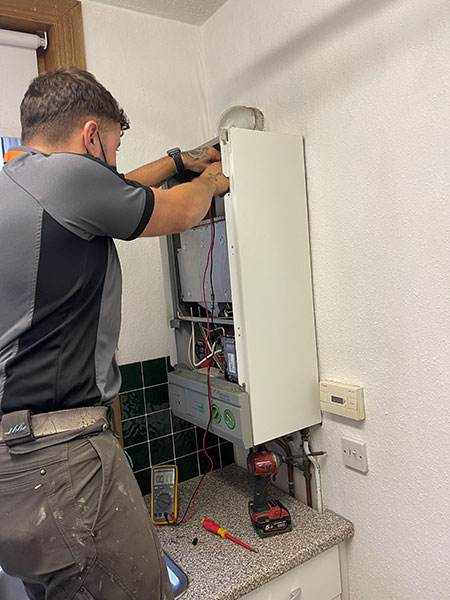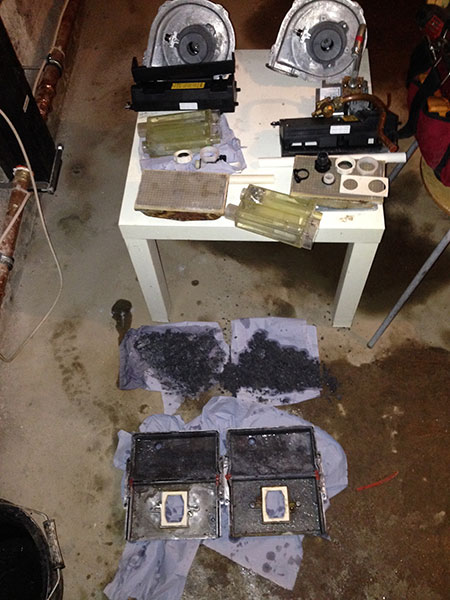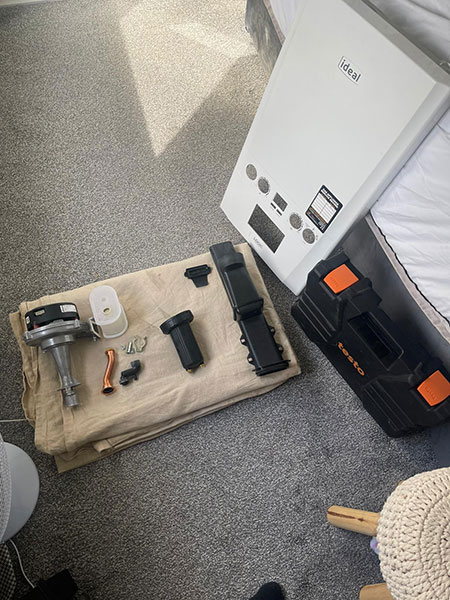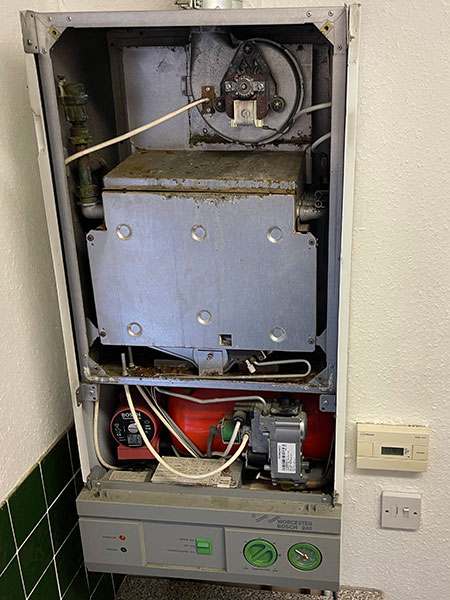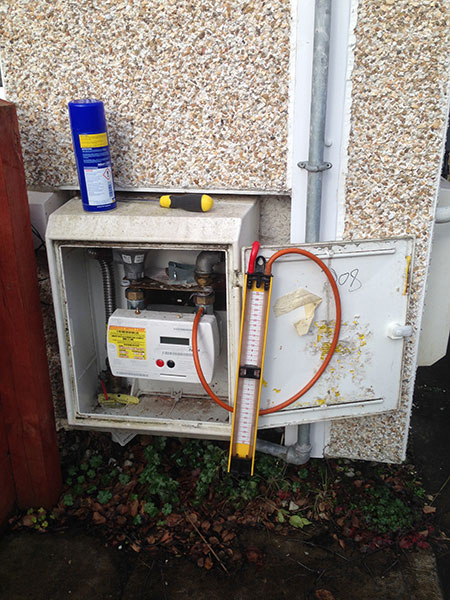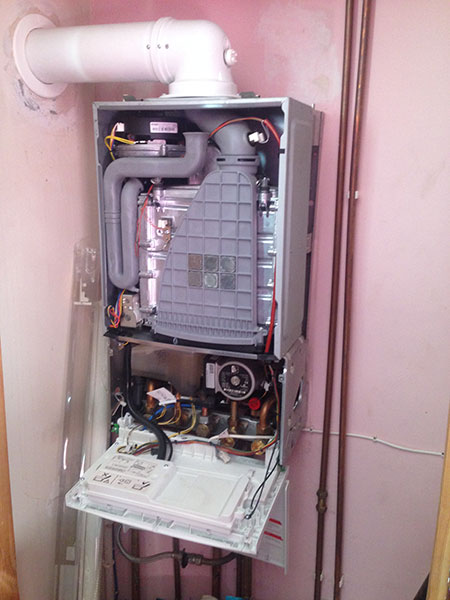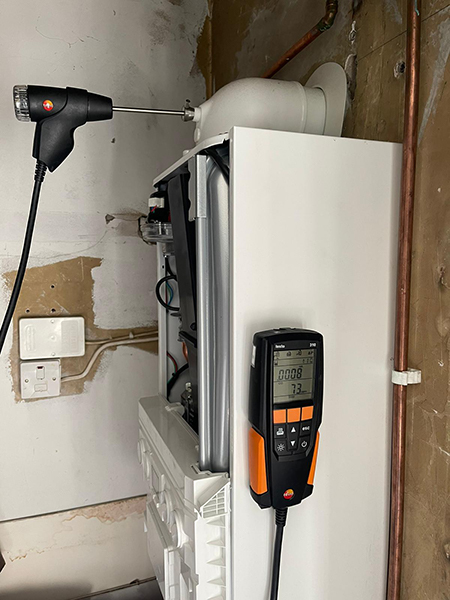 All OUR SERVICES
What we do at Richardson Gas & Heating