OVERVIEW
Central Heating System Cleaning
A build-up of corrosion in your system can create a sludge that really affects the efficiency of your boiler.
Power flushing is a deep clean to make sure your radiators heat up properly and there are no more cold spots. This helps to increase the life of the whole system, keeps heating bills down and reduces the risk of breakdowns.
If you think your central heating system is not operating as efficiently as it should be, it could be that your system could benefit from one of our central heating system flushes. If so, you can contact us at anytime and we will arrange an assessment to see whether this would benefit your heating system.
Others Services Offered
Emergency 24/7 Call Out Available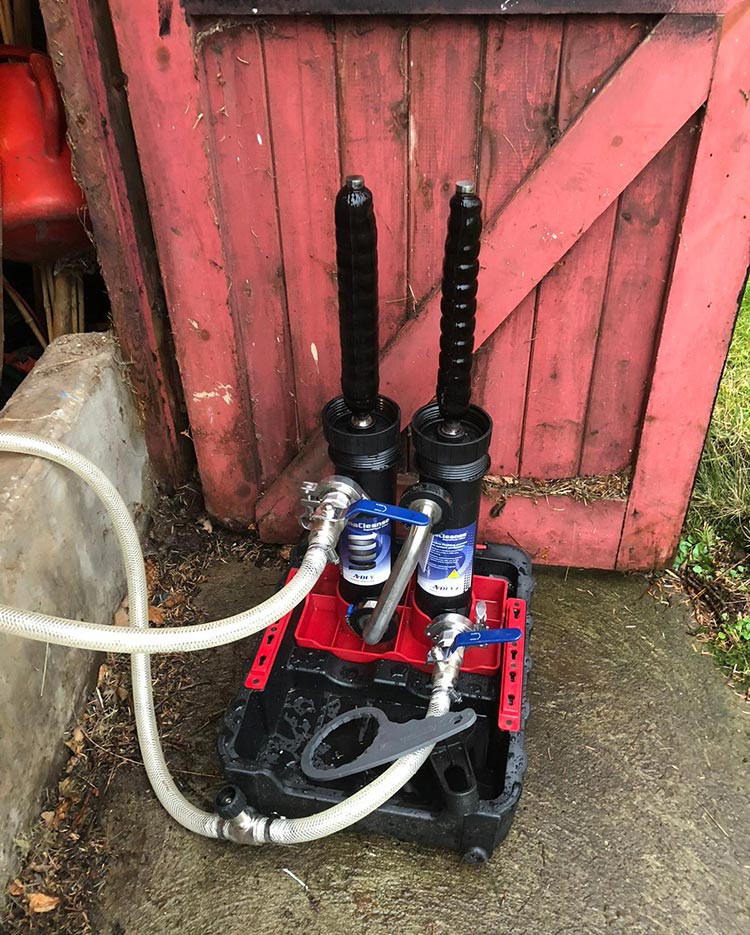 MORE PHOTOS
Central Heating System Cleaning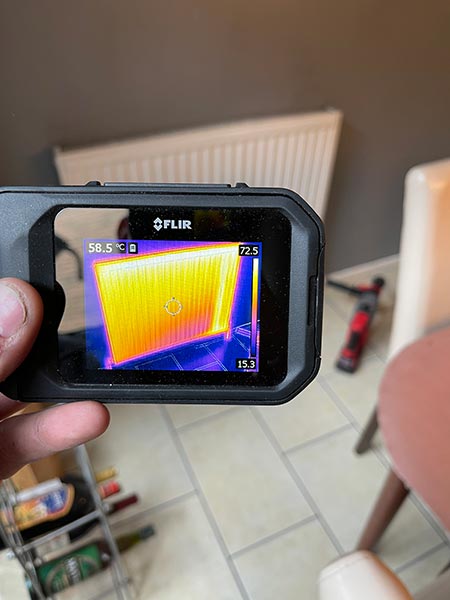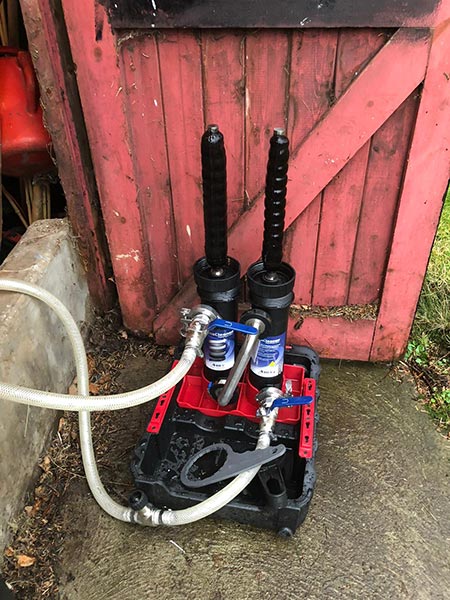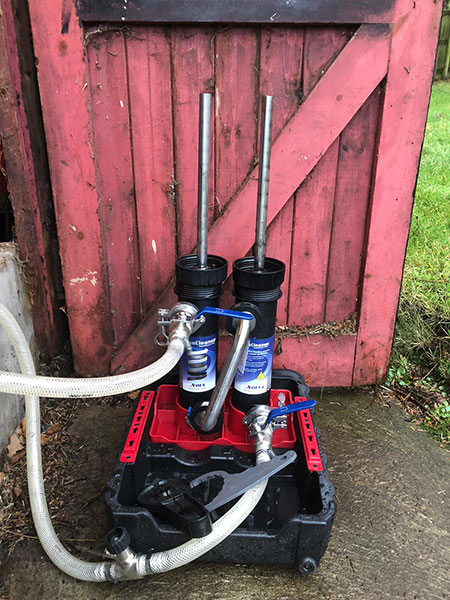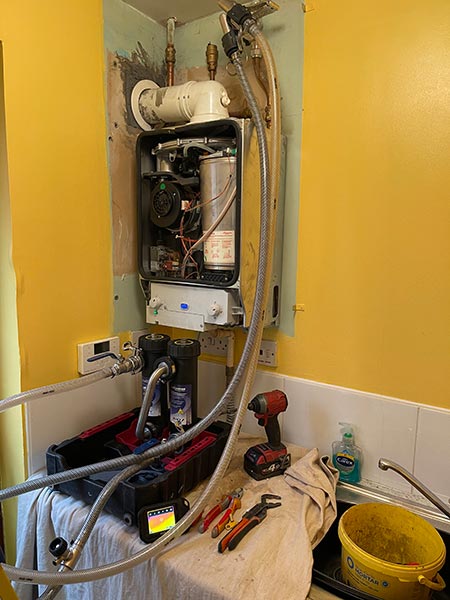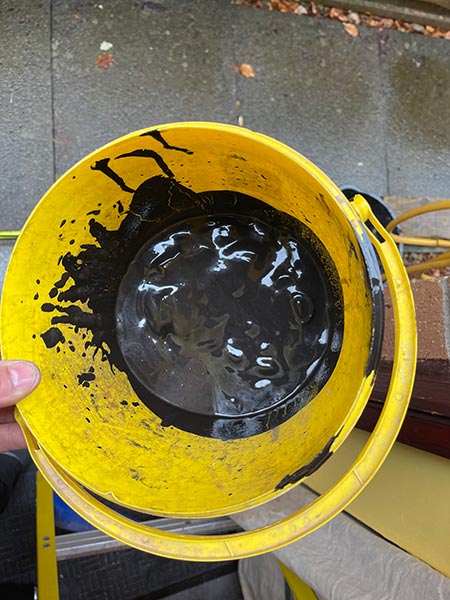 All OUR SERVICES
What we do at Richardson Gas & Heating