OVERVIEW
Boiler Replacement
It can be complex trying to organise every aspect of a boiler installation yourself, but with Richardson Gas and Heating you don't need to worry! Our fully trained engineers are more than ready to get you up and running. We provide boiler installations anywhere in Glasgow and the west – just give us the location and the details and we will get out to you for a free quotation. We care about providing affordable boiler services and installation across Scotland, that's why you need us!
If your old boiler isn't meeting your daily needs, and repair costs are piling up, it may be best to replace your boiler. A new boiler offers a whole range of benefits, particularly if your existing system is past its best.
New boilers provide unparalleled energy efficiency, meaning reduced heating costs for you all year long. And that's not all. They're also far more environmentally friendly, thanks to this improved efficiency.
Often, replacing an old system with a brand new boiler is a more cost-effective option than forking out for continuous repairs. So many engineers recommend a replacement and new boiler installation to keep costs as low as possible.
Contact us today on 07462 080719 for your free no obligation quote.
Others Services Offered
Emergency 24/7 Call Out Available
Covering Central Scotland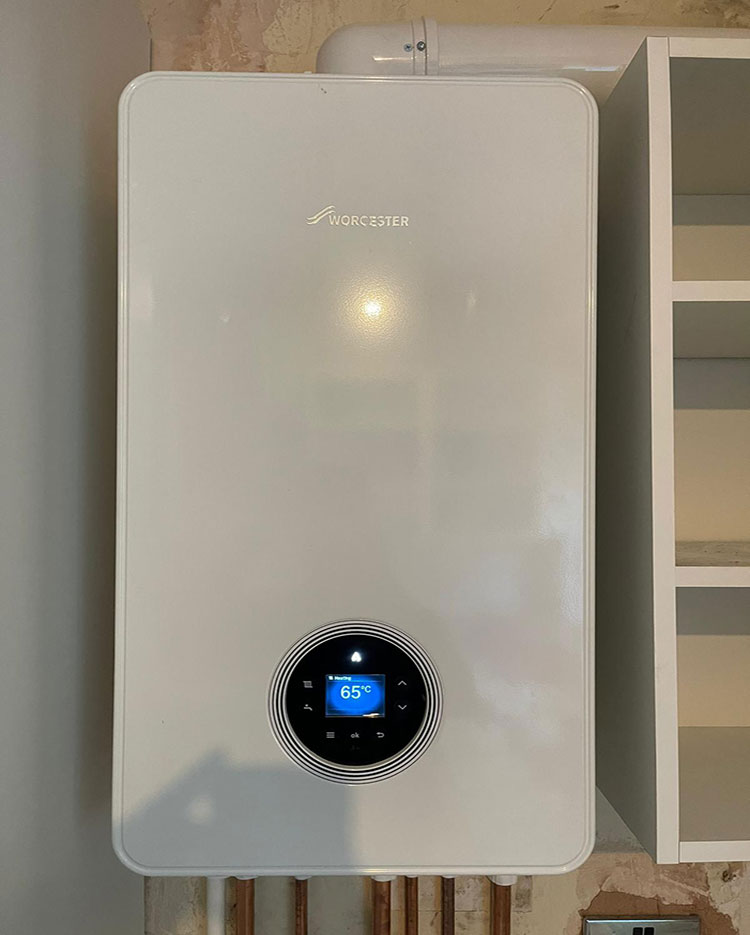 MORE PHOTOS
Boiler Replacement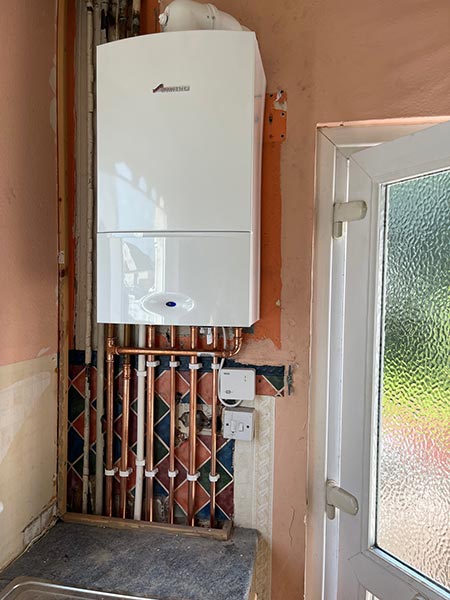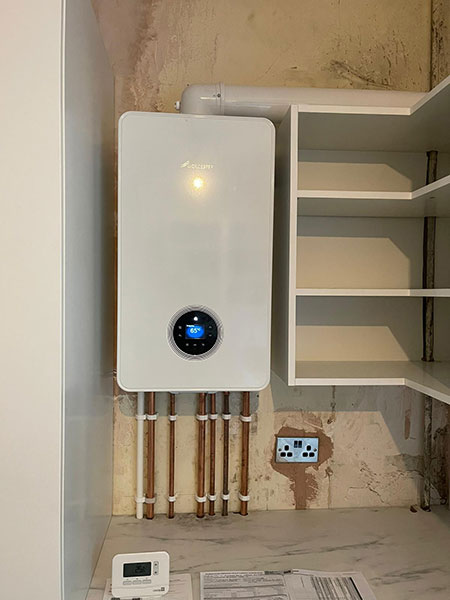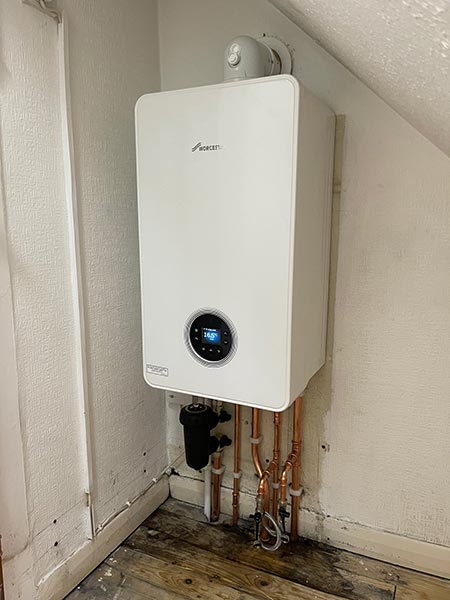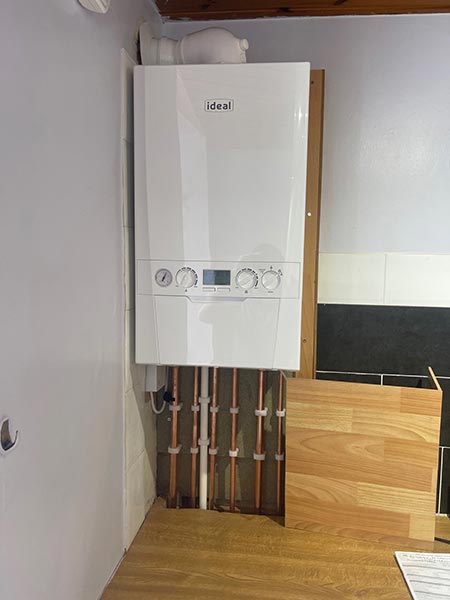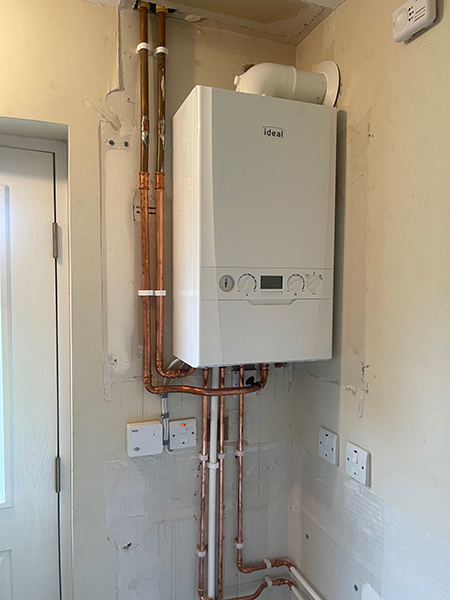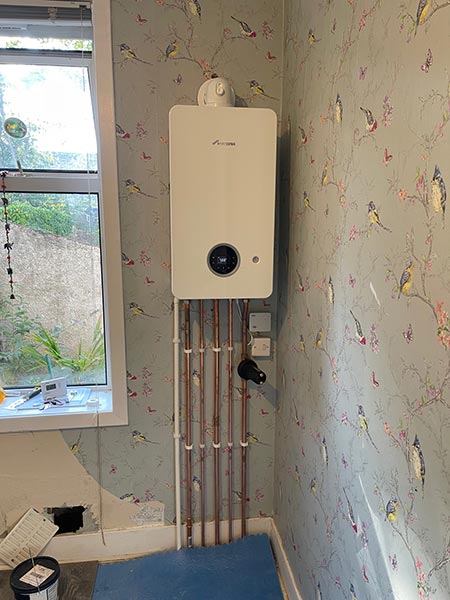 All OUR SERVICES
What we do at Richardson Gas & Heating