Our Project
Worcester Greenstar 30i Combi Boiler with flue and filter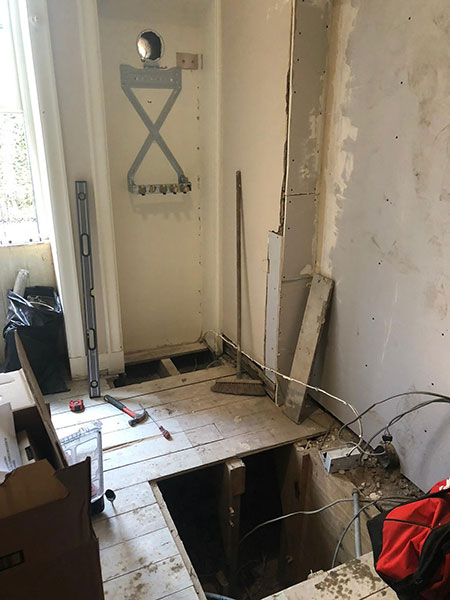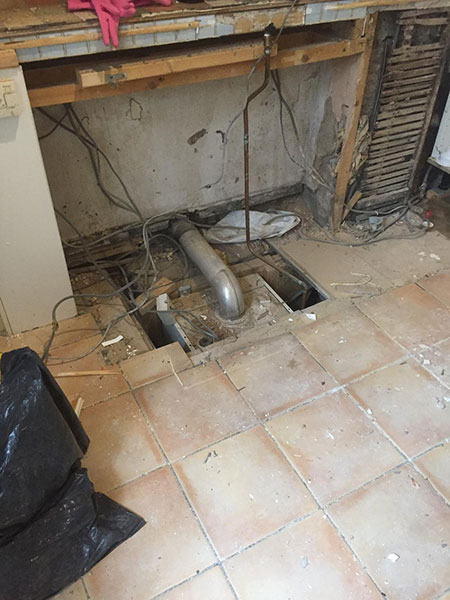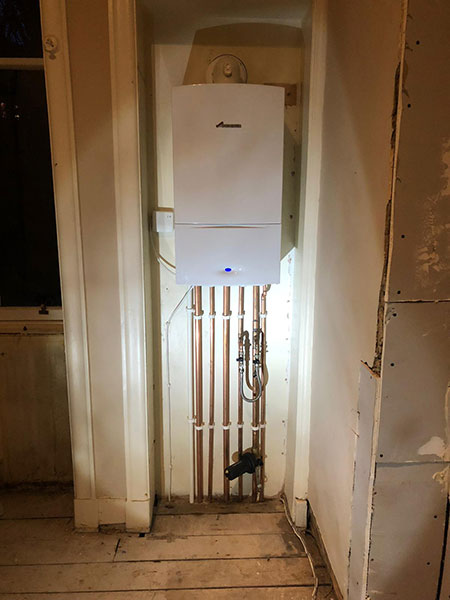 Project Details
Richardson Gas and Heating installed a new boiler in the Hynland area of the Westend Of Glasgow. The boiler we installed was a Worcester Greenstar 30i Combi Boiler, flue and filter with a 7-day wireless programmable room thermostat.
As you can see the old appliance did not meet current standards and was deemed immediately dangerous so had to be replaced and relocated.
For more information about the services we offer at Richardson Gas and Heating, please either fill out a quick form or contact message on this website or call us directly on 07462 080719.
Some Other Completed Project